Hand-stacked and Free-stacked.... you can hardly tell the difference with this beautiful girl!
Best of Winners in Portland for a major.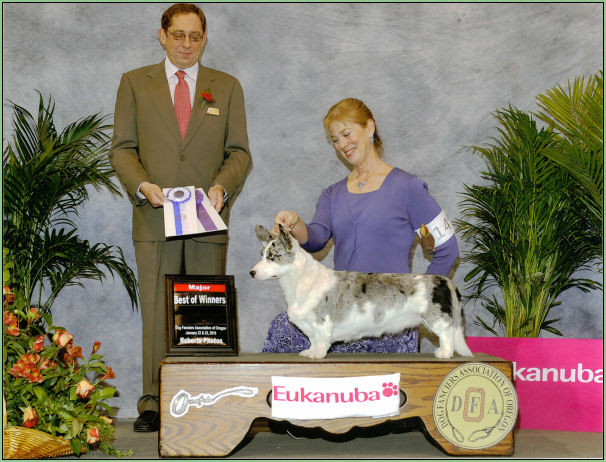 Winning a major at the large Richland supported entries.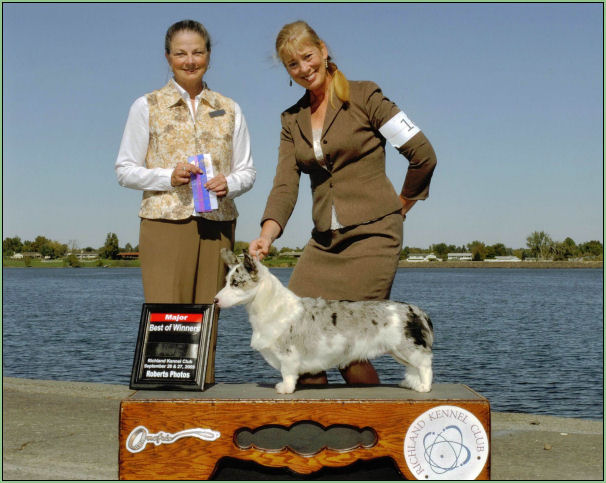 Her first ring debut was in the Fall of 2008, where she earned herself her first points!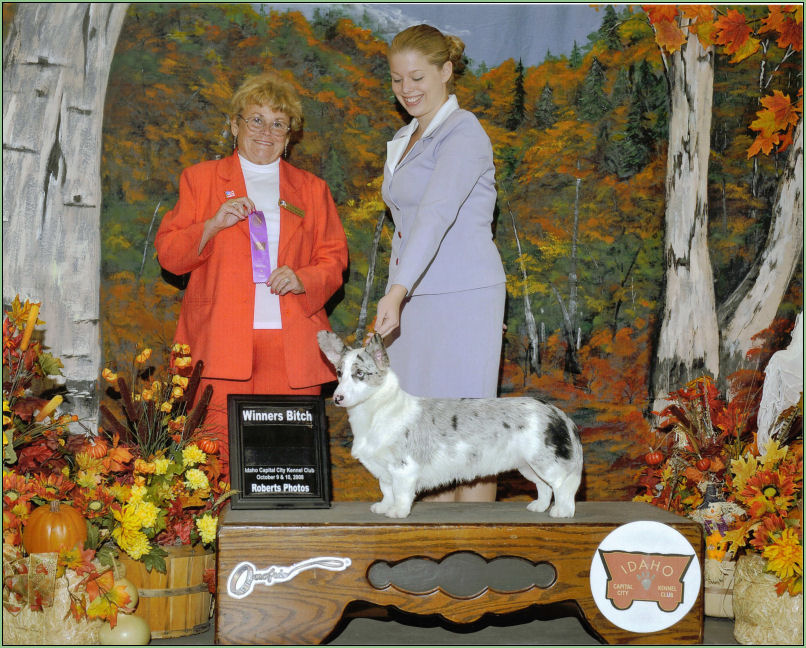 She was skillfully shown by her friend Jen, who led her to this wonderful win at just 6 months and a couple of days! Thank you SO much Jen!!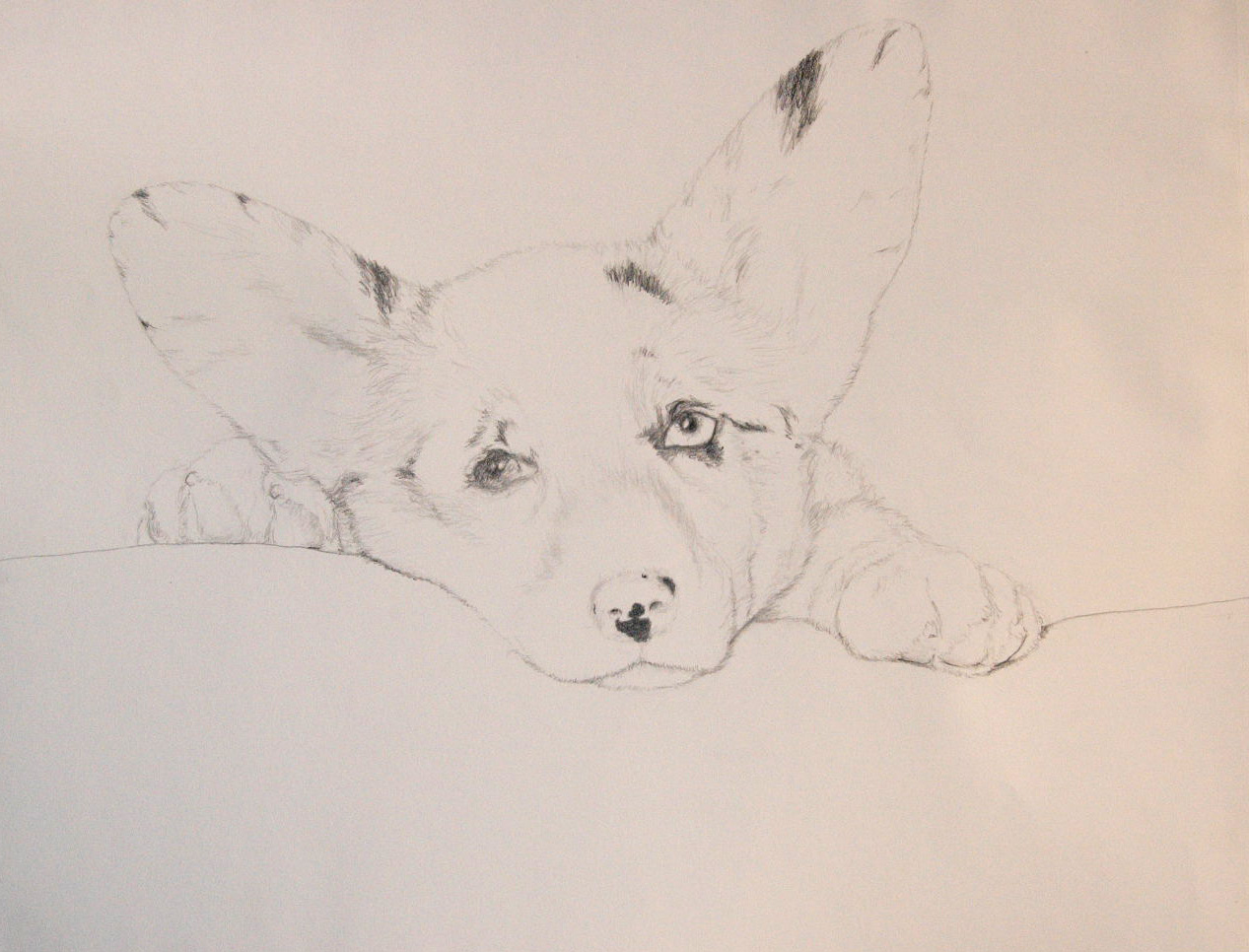 Our beautiful Geisha, as portrayed by Le'o Washburn
(Click to see full size)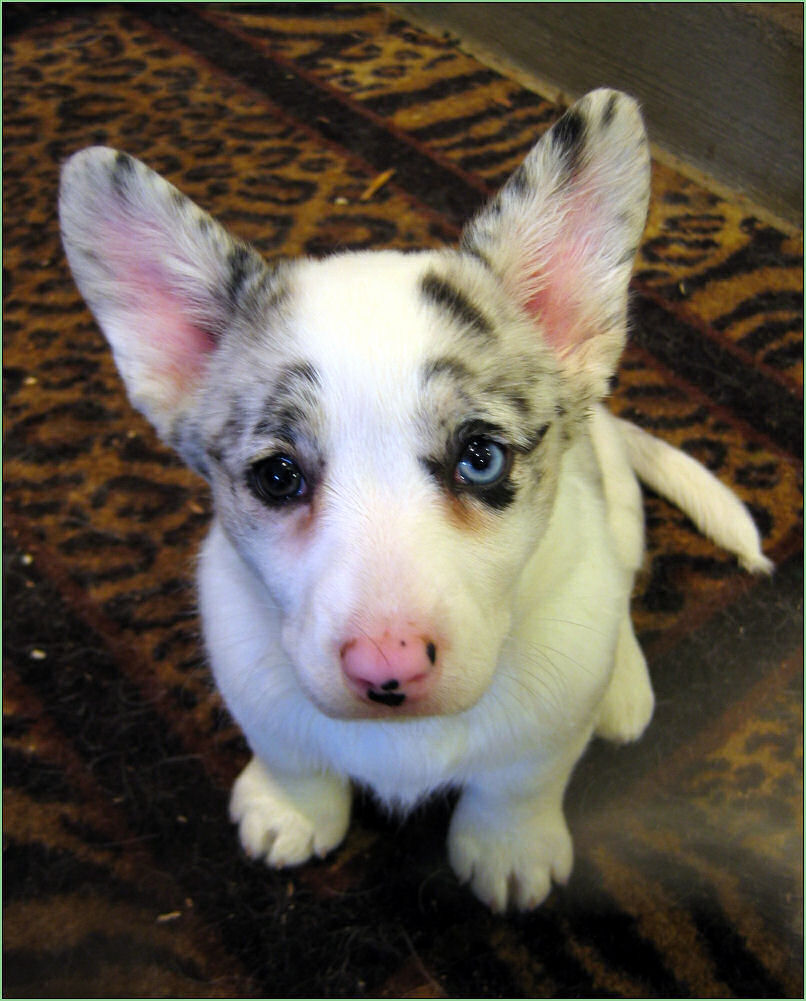 Geisha puppy!