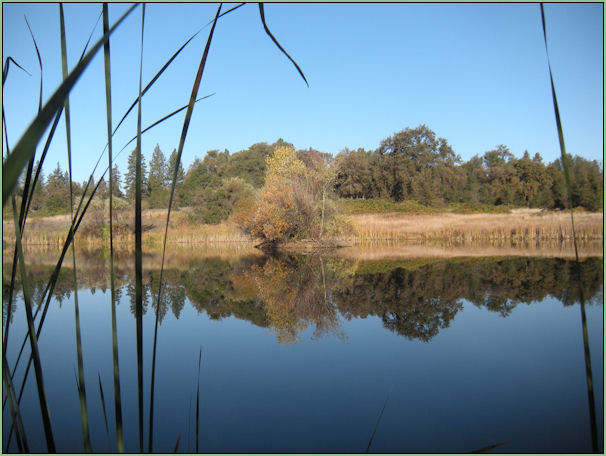 Our goal will be to start building the big barn in the next few years. We have already started the permiter fencing so that off leash walks will be one of our daily adventures.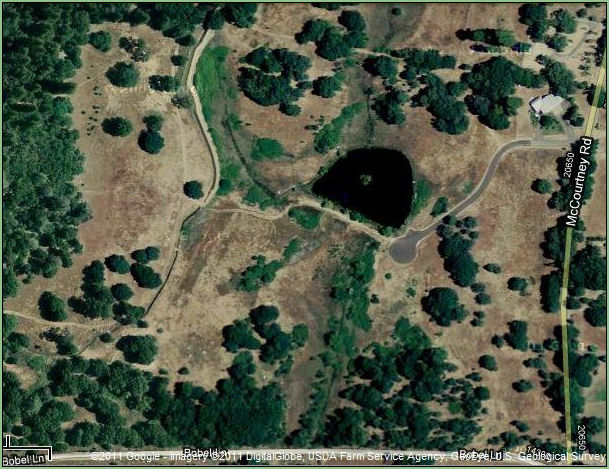 Is there gold in them there hills??


We would like to think so, but that really isn't the reason we purchased this beautiful parcel of land for our retirement years. The Ranch is located in Grass Valley, California, a short distance from Lake Tahoe. Beautiful in every way, with the famed California sun shining most of the time; Something we sorely miss here in Portland, Oregon where were currently live.
We love to swim with the Cardigans and the big pond will be perfect for that. Several majestic heritage oaks dot the landscape, and we have already picnicked under some of them.