We had this beautiful girl returned to us, and unbenownst to us, she was expecting.
We have 6 beautiful Cardigan/Mini Aussie mix babies who are all spoken for.
Enjoy watching them grow!!


The Puppy Cam is best viewed with Google Chrome (Internet Explorer will not work - sorry!)


Getting a puppy from Coedwig??
Click below for your puppy packet!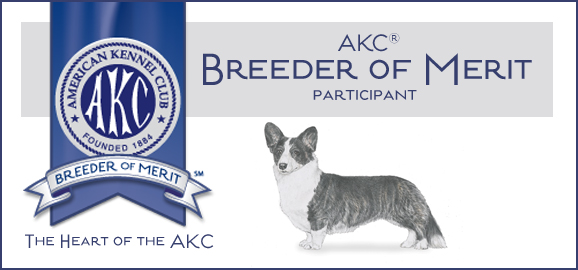 Sable merle baby
Coedwig Cardigans recommends The Art of Raising a Puppy for all new dog owners. In our many years of professional breeding, we've never seen such excellent guidance. Available now at amazon.com!

See more recommended reading...